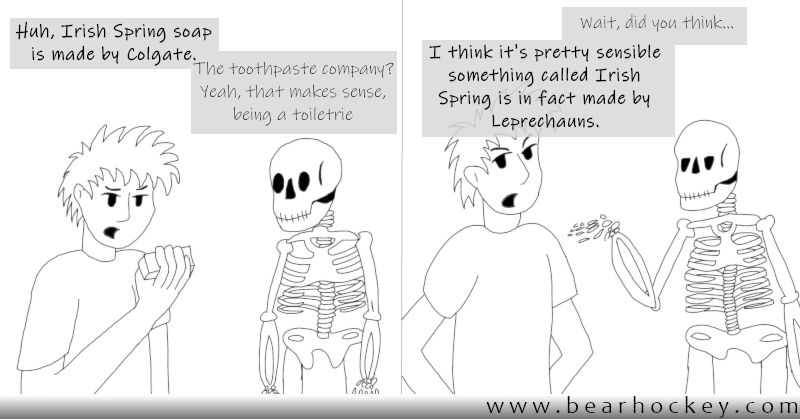 Wait, so who makes Dove soap? Also, do the same people make Dove chocolate? How did they decide to make chocolate and soap? That doesn't seem to be a very similar product.
Also, why did I decide to keep drawing skeletons? The challenge?
Also also, I might start a project for this site. No promises.